K-12 Art & Technology Resources


Art Games
Explore the Albright-Knox Art Gallery interactive web site. Explore color, portraits, abstract art, still life, and landscapes. Create your own art with splatter paint or by creating an online sculpture.
-------------------------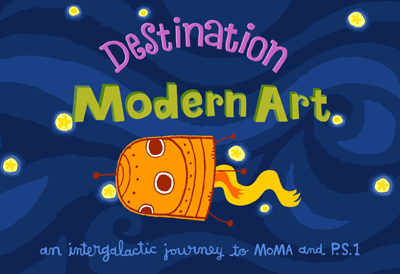 Blast off to an interactive online gallery offering an introduction to The Museum of Modern Art (MoMA) and its affiliate, P.S.1 Contemporary Art Center. This site gives students the opportunity to look carefully at works of art, learn about artists, their techniques, and their inspirations, and to engage in online and at-home activities.
-------------------------

A free web site for students to create music online. Amateurs and pros alike need a musical sandbox to try out ideas. Unlimited variations and 'what if' versions can be explores instantly in a wide range of styles.
-------------------------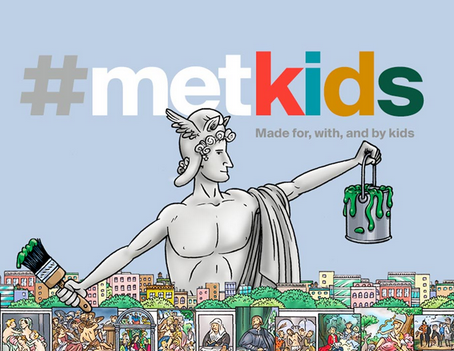 #MetKids is a digital feature made for, with, and by kids! Discover fun facts about works of art, hop in our time machine, watch behind-the-scenes videos, and get ideas for your own creative projects. Check out the #MetKids blog for news and to discover what you can learn from the Museum's young visitors from around the world. (sponsored by the Metropolitan Museum of Arts in New York City.)
-------------------------

"It is our mission to enrich the community by collecting, preserving, and making accessible outstanding works of art from the world's diverse cultures. With over 89,000 artworks, Mia's collection includes art from six continents, spanning about 20,000 years. Here you will find world-famous artworks that embody the highest levels of artistic achievement and speak to the enduring power of human creativity to shape our world."
COLLECTIONS || TEACHER RESOURCES
-------------------------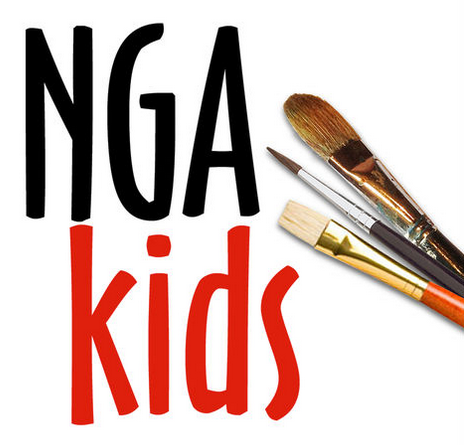 Sponsored by the National Gallery of Art in Washington, D.C., NGAkids Art Zone hands-on activities are fun for children of all ages. Create a collage, design your own still life, make a jungle scene, or draw with 'Brushster.' Click an activity and start creating your masterpiece!
-------------------------


For over a decade, TeAchnology has been providing free and easy to use resources for teachers dedicated to improving the education of today's generation of students. We feature 46,000+ lesson plans, 10,200 free printable worksheets, rubrics, teaching tips, worksheet makers, web quests, math worksheets, and thousands of other great teacher resources. We are the online teacher resource that is designed to help busy Kindergarten through High School teachers.
For fine and performing arts, click on the 'Subjects' tab and then 'Arts & Humanities' or 'Music Education' and you will find a wealth of information from teaching tools to lesson plans and worksheets that relate to a variety of topics.
-------------------------


"Since its founding in 1940, the Walker Art Center (Minneapolis, MN) has collected the visual, performing, and media arts of our time. A reflection of our multidisciplinary mission and the increasingly cross-disciplinary practice of artists, Walker Collections reflect a diverse range of artistic output, including painting, sculpture, films, performances, books, artist archives, and more."