Online Reference Resources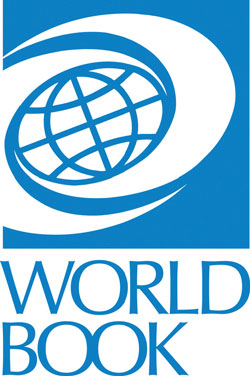 (See Ms. Spaulding for user name and password)
This is a collection of numerous different reference databases for grades preK-12. Below is a summary of each database:
• World Book Kids (elementary encyclopedia) - Simple navigation, colorful illustrations, activities for young students, and more.
• World Book Student (middle school encyclopedia) - The complete World Book encyclopedia plus multimedia, web links, periodicals, and more.
• World Book Advanced (high school encyclopedia) - Primary source documents and ebooks fully integrated with encyclopedia content plus timelines, citation builder, and saved research.
• World Languages - World Book offers L'Encyclopédie Découverte and Enciclopedia Estudiantil Hallazgos for beginning students; and Gran Enciclopedia Hispánica for more advanced Spanish speakers.
• World Book Discover - A collection of resources for differentiated learning including read-aloud, text translation, video, and clear, easy-to-read information.
• Living Green - Explores environmental issues and efforts to reduce human impact on the environment.
• Early Peoples - An exploration of the history and cultures of important civilizations throughout history.
• Inventions and Discoveries - Explores the transformative impact of inventions and discoveries that have shaped our world.
• Dramatic Learning - Plays, skits, and monologues expand proven approaches to building reading fluency and content comprehension for all ages.
• Early World of Learning - Narrated stories, interactive games, non-fictional material, and more help young learners build vocabulary, comprehension, phonics, and reading fluency.
-------------------------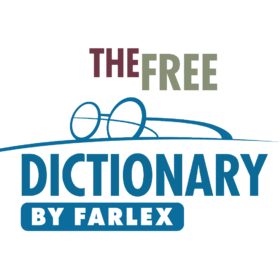 The Free Dictionary
The world's most comprehensive dictionary: English, Spanish, German, French, Italian, Chinese, Portuguese, Dutch, Norwegian, Greek, Arabic, Polish, Turkish, Russian, Medical, Legal, and Financial Dictionaries, Thesaurus, Acronyms and Abbreviations, Idioms, Encyclopedia, a Literature Reference Library, and a Search Engine all in one!
-------------------------


infoplease
"All the Knowledge You Need"
-------------------------


Internet Archive
"Universal Access to Human Knowledge"--A useful multimedia collection, including images, music, audio, and texts. A great site to use for enhancing those PowerPoint presentations!
-------------------------


Nebraska Blue Book
The Blue Book is Nebraska's official reference manual, with information about the state's government, geography, economy, history, and culture.
-------------------------


My Virtual Facts on File
Links to ready references sources on the Web, like dictionaries and almanacs, atlases, phone books, and libraries.