Getting Ready for Kindergarten
Kindergarten Readiness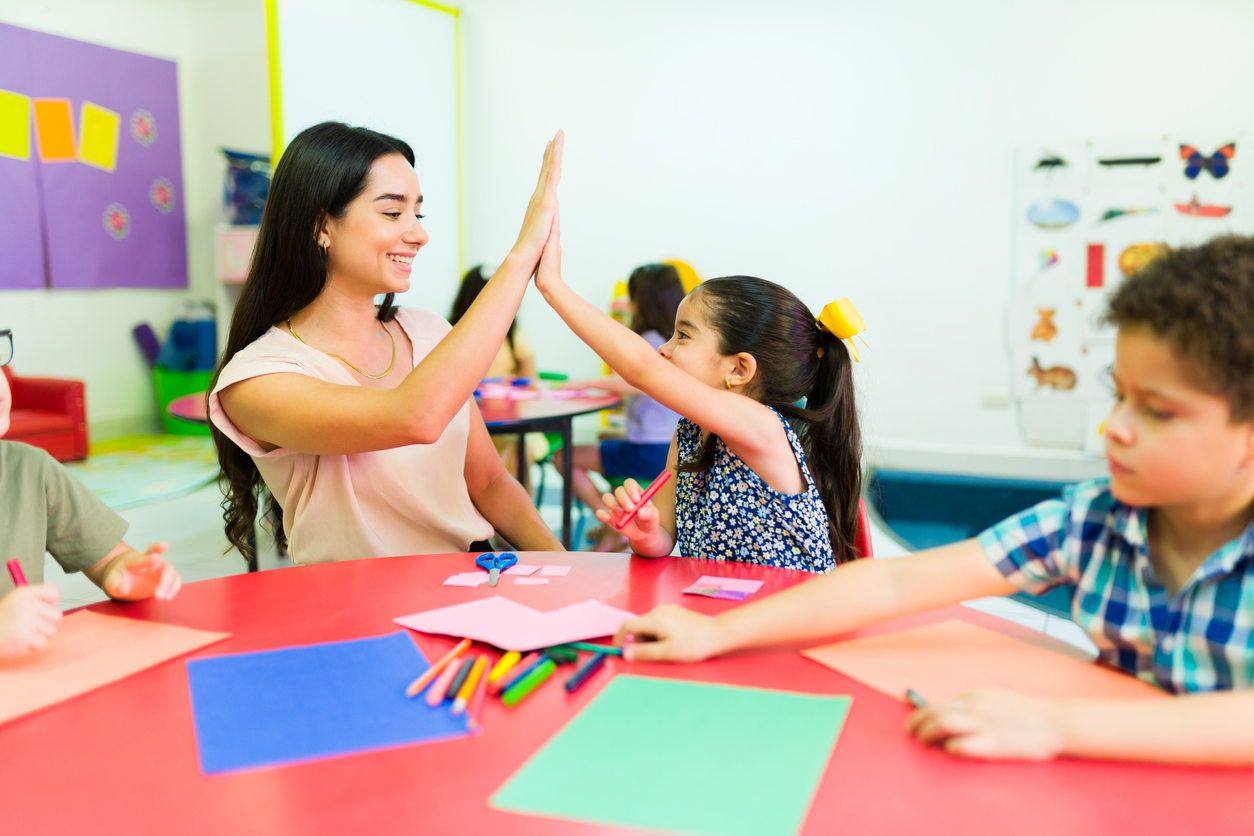 Preparing for Kindergarten begins long before your child turns five. Parents and caregivers can take an active role in preparing their child for success in Kindergarten. The links below provide information regarding activities that will assist your child with developing the skills that increase the likelihood of success in Kindergarten, as well as information regarding the philosophy and beliefs surrounding Kindergarten entrance. In Nebraska, children must be 5 years of age on or before July 31 to enter Kindergarten.
Any child who is 5 years of age by July 31, is invited and encouraged to attend Wahoo Public Schools quality kindergarten program. No evaluation is needed if a child meets age requirements. WPS provides opportunities for young children to be successful learners in an engaging environment.
Kindergarten Highlights
All-day program.

Taught by highly qualified professionals with specialized training in early childhood education.

Designed to meet the individual needs of each child.
Kindergarten Early Entry Information
To be eligible for early entrance your child must:
Be a resident of Wahoo Public Schools.

Turn 5 between August 1 and October 15.

Demonstrate superior cognitive, academic, and behavioral/social skills as determined through the District evaluation process.
*Please note: For any child applying for early entrance, there is a parent-paid evaluation fee of $50 for the initial academic screening. If this criteria is met, an additional $50 assessment fee is collected to complete the screening.
Still Have Questions?
Contact the Superintendent's Office at 402-443-3051.