Annual sophomore class plant fundraiser to accept pre-sales March 13 through April 2
Online ordering available this year; proceeds support prom committee
The WHS Sophomore Class is once again holding its annual plant/herb/vegetable sale fundraiser. Plant pre-sales will be held from March 13 through April 2, 2023.
You may pre-order for best selection by calling Mary Nuckolls at 402-443-4332, ext. 3202, or by visiting the Janet's Jungle website. Order forms can be printed from the web site below or picked up at any Wahoo Public Schools' office. This year we are also offering online sales. The website has the option to order online:
janetsjungle.com/wahoo-sophomore-prom-committee.html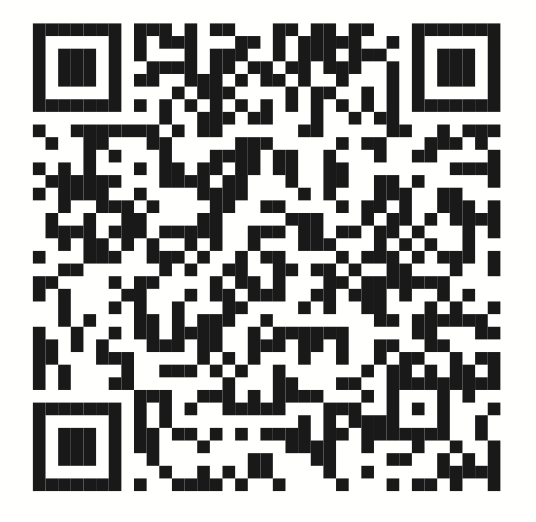 Plants can be picked up at Wahoo Elementary School on Friday, April 28 from 3:00-6:00 p.m. Please drive up on the northeast side of the building to pick up your order. Customers will have the option of either driving up to have their plants delivered to them, or coming into the gym to pick them up. There will be many extra plants available outside for those who didn't have a chance to pre-order, so please come shop! All customers will be allowed to select their own hanging plants and planters, which will be located inside the gym.
Photos of all available plants can be viewed on the website.
Proceeds from this fundraiser will be used to support the Prom Committee. Please help support our sophomores while making your yard and planters beautiful!
If you have any questions about this fundraiser, please contact WHS Sophomore Class Sponsor Mary Nuckolls (402-443-4332, ext. 3202, or email mnuckolls@wahoowarriors.org). Thank you for your support!