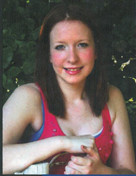 Emily Widger (Class of 2010) fondly remembered for character, intelligence & artistic passions
The Wahoo Public Schools received the sad news this morning that we have lost a respected former student. Emily F. Widger (age 22), a graduate of the Wahoo High School Class of 2010, was killed last night in a two-vehicle collision east . . .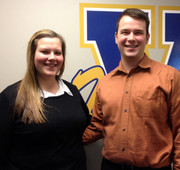 Joe & Carrie Nabity to pursue graduate studies in fall
Note: We LOVE to post articles pertaining to the successes of our alumni! If you have good news to share, please forward information and photo(s) to dprivett@esu2.org . Wahoo Public Schools has no shortage of alumni who reap the . . .